Create healthier and less greasy meals using your air fryer. This list of air fryer recipes for beginners are easy and quick to make that even the most novice cook can pull through.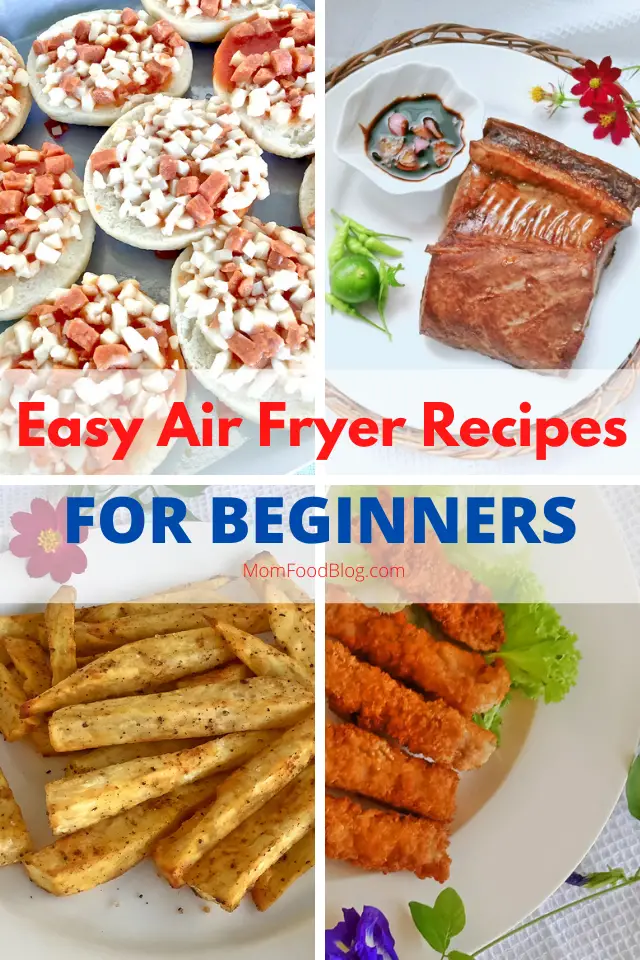 If you are looking for air fried food for snacking, dinner or even frozen foods for quick meals, we got you covered.
Top 18 Easy Air Fryer Recipes for Beginners
1. French Bread Pizza in Air Fryer
There is no easy way of cooking your favorite pizza than making it in the air fryer.
This delicious French bread pizza can be done in under 15 minutes.
You can choose your toppings. May it be veggies or meat. You can definitely make it loaded.
Check out this recipe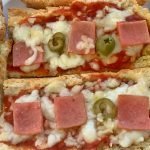 Other round-up recipes you may check