Awesome Turbo Broiler Recipes: Delicious and Easy to Make.  Okay, I admit. I so love my turbo broiler.  It is so versatile and cooking foods in it is a bit healthier because I get to cook foods with less oil yet getting the best result.
What is Turbo Broiler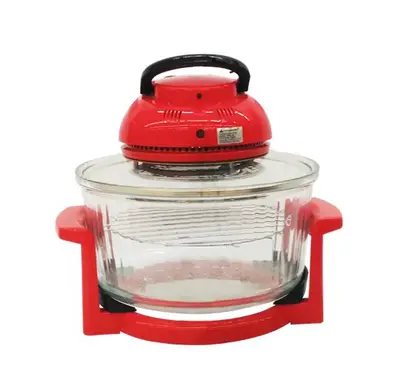 Turbo broiler is a portable, convenient and low cost and low-energy cooker that acts like a convection oven. It is a large pot of glass and fan in the lid that circulates hot air throughout the oven that results to an even and delicious, efficient cooking.
It is versatile that you can cook your protein in it like pork chops, chicken, lechon and other roasted food with less oil.  You can even bake some goodies using it.
3 Awesome Turbo Broiler Recipes: Delicious and Easy to Make
1. Turbo Broiled Barbecue Pork Chops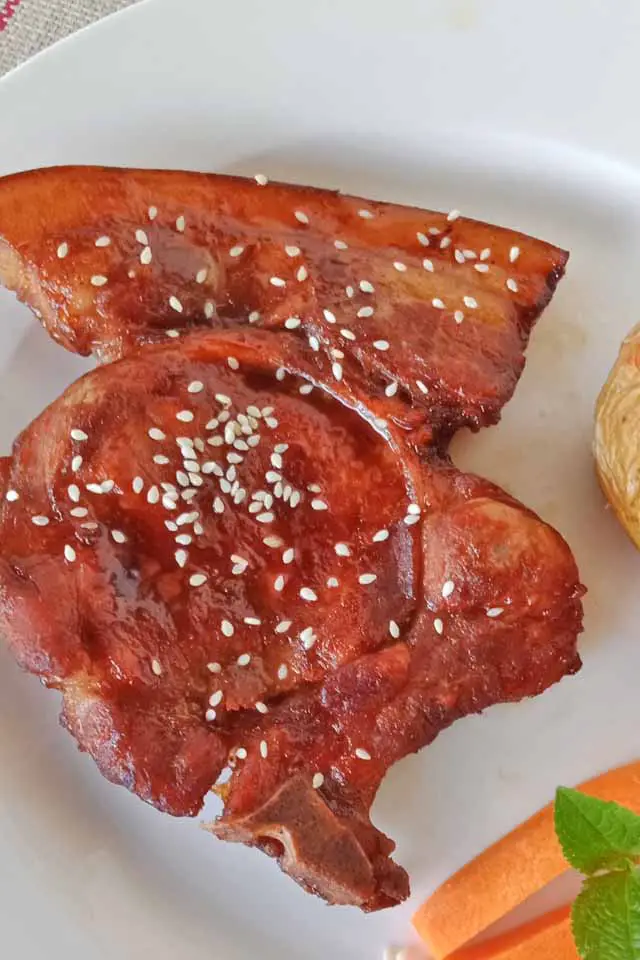 Are you looking for fast and easy way to cook pork chops? This is the way to go.  This recipe is just simple because all you have to do is pat dry the meat and put on the dry rub on it.  You can then put it in the turbo broiler and voila, you have your delicious lunch or dinner.
2. Double Baked Potatoes with Cheese and Bacon Using Turbo Broiler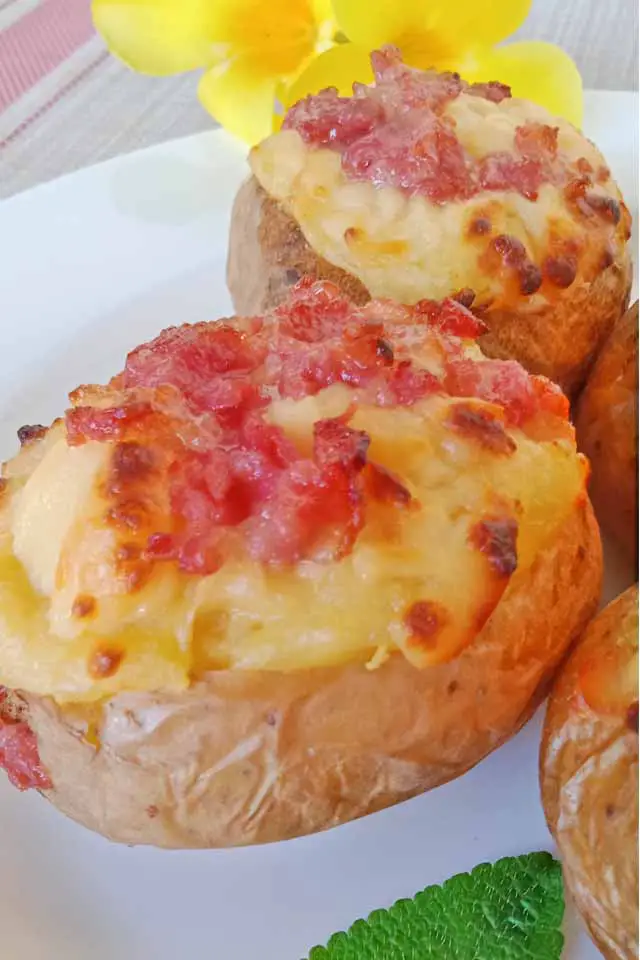 This twice-baked potatoes is hands-down delicious.  Although cooking it is a bit time-consuming, it is all worth it.  I never grow tired eating this food.
3. Lechon Kawali or Turbo Broiled Crispy Pork Belly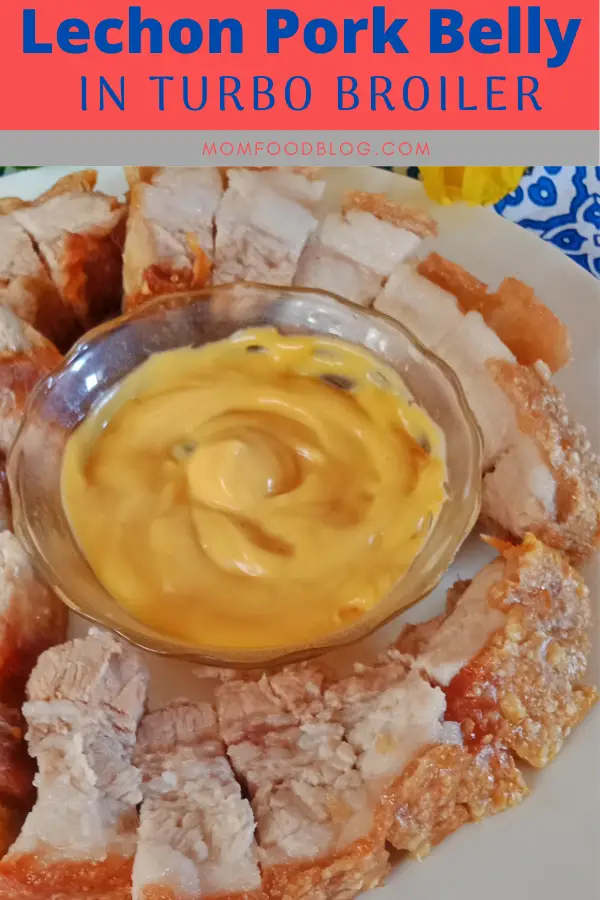 Ahh, the goodness of the crackle of the skin of lechon kawali is simply amazing.  Perfect when dipped with vinegar and soy sauce combo with lots of garlic and onions and added with chilli for an added heat.  I often cook this during special occasions or when the family simply craves for it.
There you have it folks, our delicious turbo broiler recipes.  Enjoy!