Various studies have found that most adults find moving home to be one of the most stressful experiences they've encountered in their lives. In fact, one in three find moving home more stressful than having a baby.
Unfortunately, this stress does not seem to diminish even after you've sold your current property and signed the paperwork for your dream home – as you've still got the Big Day itself to contend with.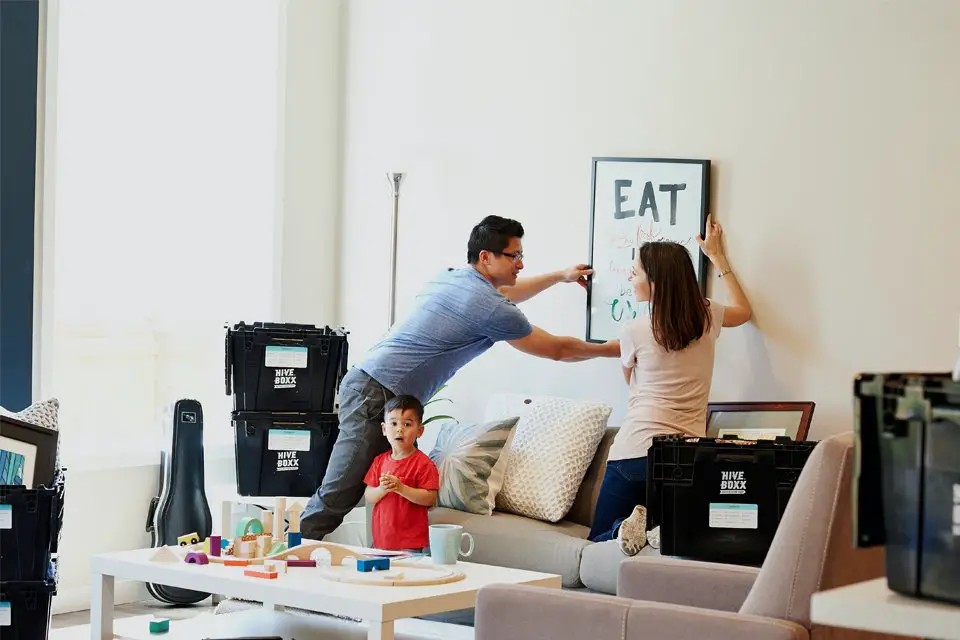 With that in mind, here are some tips you can use to take the stress out of moving day.  
Hire a removal company. 
Hiring expert interstate removalists is one of the easiest ways to keep stress to a minimum on moving day. After all, it means you don't have to play a massive game of Jenga to fit all of your belongings into your car, reducing the chances of something getting damaged in transit. Instead, movers will help ensure your furniture and belongings arrive at your new home in perfect condition. 
This saves you a lot of time and energy come moving day, especially if you're moving to a new state and will already have a long drive ahead of you. As such, you should ensure that you reach out to a removal company far in advance of the big day; this means you can make sure that they are available and can often get a better price than if you were to book at the last minute. You can also check out their previous reviews for greater peace of mind.
Don't leave packing until the last minute. 
One of the biggest mistakes you could make when moving home is leaving packing until the absolute last minute. After all, this means you'll be scrambling to throw things in boxes and cases before the movers arrive, which means you'll more than likely break or lose something in the process.
Instead, start packing as far in advance as possible. For example, seasonal items can be packed first as you're not likely to use them before the big move. You should set aside a few boxes to fill with essentials that you'll need up until the day you move, such as kitchen accessories, like cutlery, kettles, toasters and your trusty air fryer. 
Keep the kids entertained.
If, as mentioned before, you've got a big drive ahead of you when moving, this can seem even more daunting if you're making the journey with kids in tow. In short, you have to be prepared to hear things such as "Are we there yet" and "I'm bored" every ten minutes or so. However, you can reduce this stress by finding ways to keep them entertained throughout the journey.
For example, you could pack a few simple games and activities they can complete from the back of the car or let them watch a movie. You should also be sure to pack plenty of snacks, whether that be a delicious mango float or some cookies – as this is often a foolproof way to keep children happy and quiet.