A healthy, active child needs a snack with Strength Builders to help support their growth and development.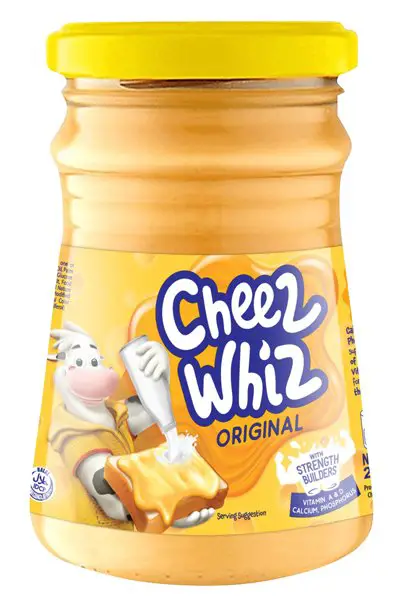 After two long years, kids are finally starting face-to-face classes again. With the opening of school comes the familiar routine of acquiring school supplies, making sure your child's uniforms are in order, and planning and preparing the week's baon.
As a mom who always wants the best for her growing child, it's important that snacks don't only taste delicious, but they should be nutritious and strength-building too.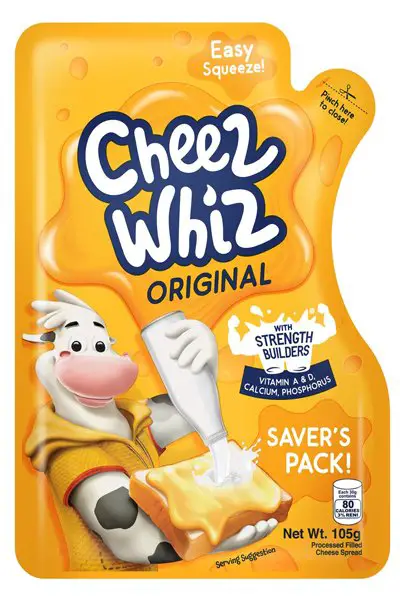 A well-loved brand, Cheez Whiz has been providing Filipinos of all ages a delicious and nutritious cheese spread. As a staple baon, this cheesy spread has a delicious taste that kids enjoy.
It also has the strength- building nutrients of Vitamins A & D, Calcium, & Phosphorous, helping kids to keep
trying different activities that helps build their strength.

In preparing your kid's baon, explore different ways to make snack times more exciting. You can use Cheez Whiz Original to help you add a cheesy twist to your hotdog sandwich or use it as a simple dip to make your nachos extra cheesy and delicious.
Then with Cheez Whiz Pimiento, you can prepare an easy pimiento sandwich. The cheesy baon possibilities are endless!
Whatever variety of spread you prefer to use for your kid's baon, you can enjoy Cheez Whiz in a Glass Jar to stock up in your pantry (Php 85), a Stand Up Pouch to make it easy to spread (Php 26-73.50), or a twin pack sachet (Php 10.50) which can give you just the right serving.
You can find Cheez Whiz is available in leading supermarkets nationwide and on e-commerce platforms nationwide. 

Follow Cheez Whiz on Facebook and visit Mondelēz Philippines' official page on Shopee and LazMall to buy now!