Roast Chicken in Turbo Broiler (Lechon Manok).  Want to whip up on an easy to cook chicken? This is one of the most simple way of cooking chicken but it is delicious.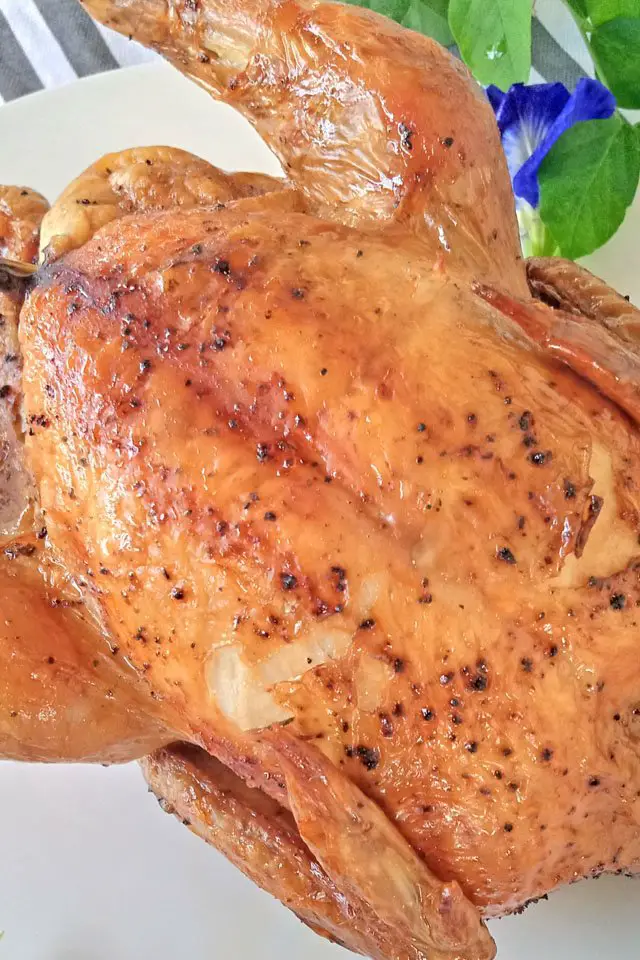 Roast chicken gives you that happy, festive mood that is why it is often see it on special occasions like birthdays, parties, anniversaries and holidays.
It is simply delectable and easy to prepare as well.