Chef Food Movie Review.  Want to enjoy a movie that is fun, family-oriented, got a lovely plot, that is food related? This movie is for you!  I honestly see the reason why this movie has top rating.  I can't get enough of it.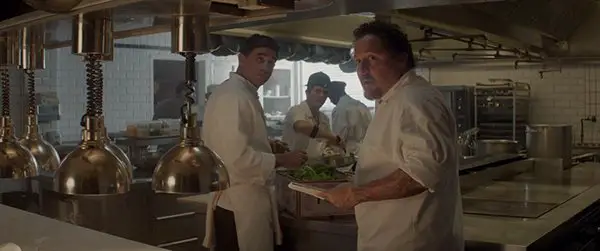 Chef Food Movie Review
Chef – Jon Favreau's good-natured culinary comedy came out a year after marvel's Iron Man 3. Its nice to see some cast of Iron Man not in an action pack sci-fi movie.
The movie starred Jon Favreau as Carl Casper a celebrated chef, with a star studded supporting cast which include Dustin Hoffman, Scarlett Johansson, Robert Downey Jr., Sofía Vergara, Emjay Anthony, John Leguizamo and etc.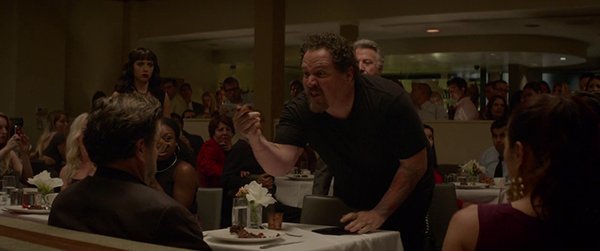 The movie starts with Carl Casper preparing his menu and prepping his staff for a big night since a famous food blogger Ramsey Micel(Oliver Platt) is visiting their restaurant.
But all this came to a halt because his boss Riva(Dustin Hoffman) want him to serve their traditional menu which has been used for several years by the establishment. Which in turn receive a harsh review from the renowned food critic. Carl who got introduced to the online world by his son Percy(Emjay Anthony ) via Twitter.
That gets him into a flame war with the food critic which ultimately resulted to a viral video of him losing his temper and his job.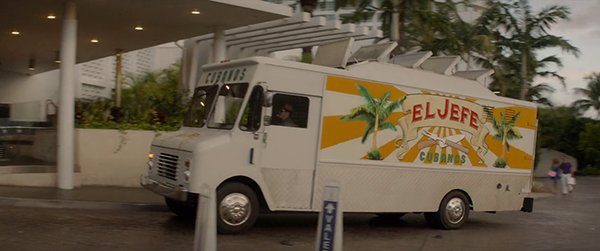 The second half of the movie, which for me was started by Carl ex-wife Inez(Sofía Vergara) that suggested to Carl to start a food truck(with the help of Inez ex husband Marvin(Robert Downey Jr.).
Carl together with his son and loyal staff and friend Martin(John Leguizamo) remodel the beat-up vehicle into a spiffy Cubano food truck "Eljefe".
From here Carl,Percy and Martin started a journey from Miami to LA. The trip has Carl rediscovering his passion along the way, bonding time with his son Percy.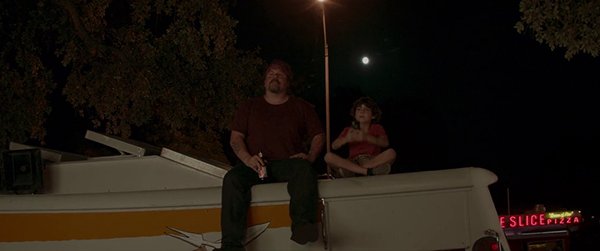 Conclusion
I highly recommend you watch this movie, not just because of the food. But also it show the relationship between a father and a son.
There is also a scene I like, wherein they visit Austin at Franklin Barbecue to get meat(watch some of his videos on youtube those BBQ really makes my mouth water). And also stick around after the end movie credits, there a clip with Jon Favreau being instructed by Roy Choi.