Calamansi juice is a refreshing drink especially on summer days.  It is also packed with health benefits that our body can take advantage from.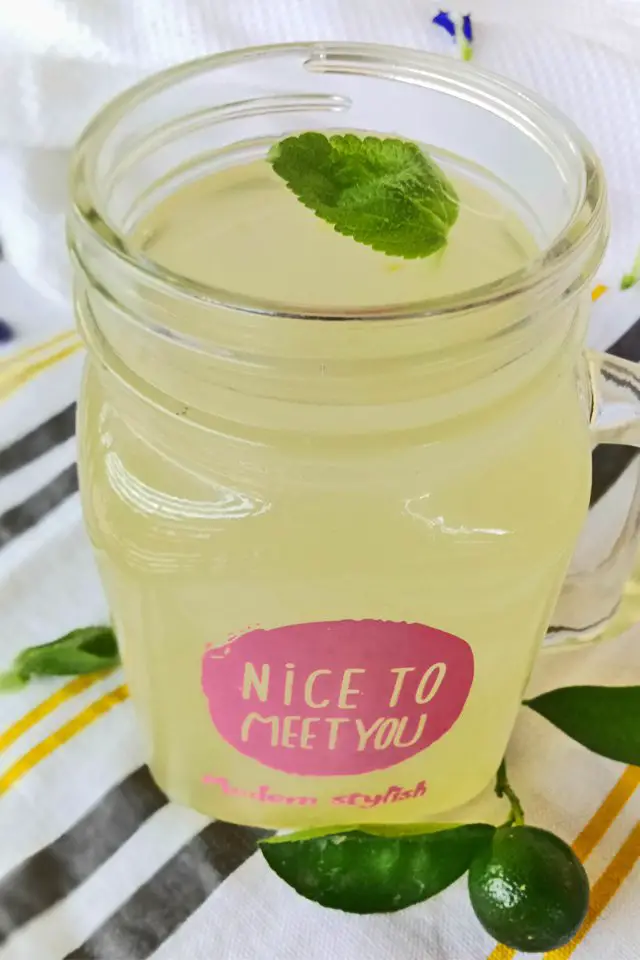 What is Calamansi
Calamansi is native and indigenous in the Philippines and its neighboring places. It is spelled Kalamansi in Tagalog and called limonsito in Visayan region. Calamansi is also known by other names such as Philippine lime, Chinese oranges, golden lime and calamondin in the United States.
Calamansi is widely used in the Philippine cuisine mostly as lemon/lime substitute.  It is used in various beverages, marinades, dipping sauce and condiments among various Filipino dishes such as kinilaw, pancit to name a few.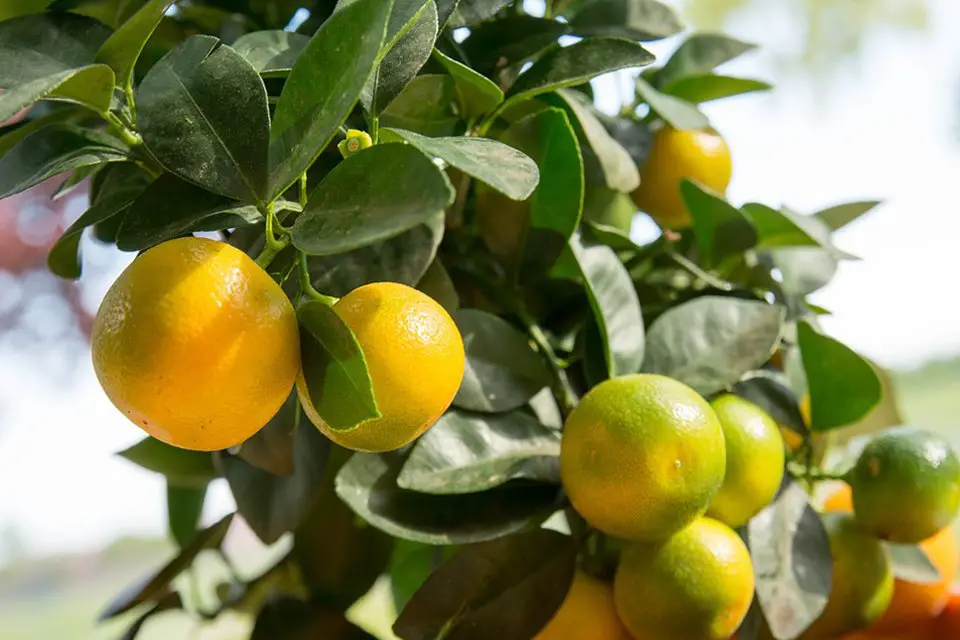 Health Benefits of Calamansi
Calamansi juice is a popular drink among Filipinos.  It is believed to contain health benefits some of which are the following:
1. Immune boosters
Calamansi has been used for generations as an immune booster as it is loaded with vitamin C and other nutritional benefits.  It helps the body fight against common colds and flu.
2. Help control cholesterol levels
Regular consumption of Calamansi juice aids in reducing LDL (low density lipoprotein) or bad cholesterol in the body.  Kalamansi juice is known to be one of the best body cleansers due to its high citric content.
3. Aids in Calorie Burning and Weight Loss
This tropical juice is amazing for its effect on weight reduction, as it can help the digestion as well as dispose of a large number of the poisons in the body that can add to bodily fats.
4.  Helps control Diabetes
A study revealed that calamansi helps control diabetes, an illness which is becoming prevalent nowadays.
It can help manage the release of glucose and insulin into circulatory system, which is magnificent news for those experiencing diabetes or those in danger of building up the illness.
5. Prevent signs of Aging and Wrinkles
Calamansi has many benefits in skin care and beauty as well as it increases collagen production.
The juice can be applied topically to the skin to make it more supple and fairer. Although you should not do it daily as it is not meant to be used regularly as skin care ingredient.
Ingredients
This easy and  thirst-quenching Calamondin drink has just very few ingredients:
1. calamansi/calamondin juice
2. icy cold water
3. sweetener – it could be sugar, honey or any simple syrup
How to Make Calamansi Juice
Cut the calamansi in half and squeeze the juice until you will get 1 cup of its juice.  Use a strainer when juicing so that its seeds will not mix the juice.
Add 3/4 cup of sugar dissolved in 1/2 cup of water.  In a pitcher pour in 4 cups of icy cold water and add the calamansi juice and dissolved sugar and it is done.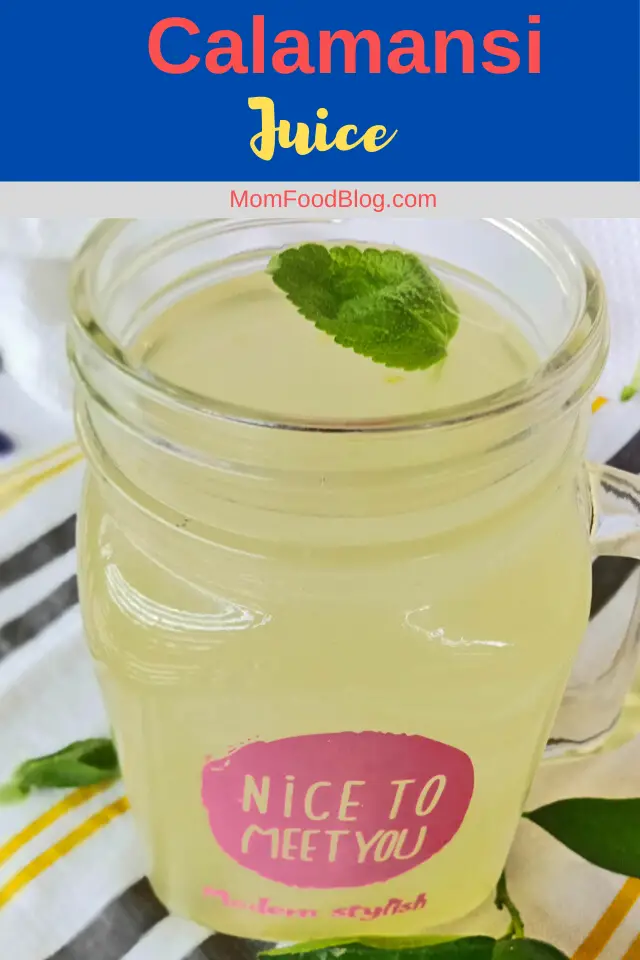 Print Recipe
Calamansi Juice (Filipino Lemonade)
Calamansi juice is a refreshing drink especially on summer days.  It is also packed with health advantages that our body can benefit from.
Ingredients
1

cup

Calamondin/Calamansi Juice

3/4

cup

Sugar

4

cups

Icy cold water
Instructions
Cut calamansi/calamondin in half.

Using a strainer, squeeze the calamansi juice until you get 1 cup of it.

Dissolve 3/4 cup of sugar in 1/2 cup of water

Add the juice and the sugar in a pitcher containing 4 cups of icy cold water. Serve chilled.